Google CS First e-learning series
I illustrated concepts and designs for a number of background and characters which have been used in hundreds of animations for Google's video-based e-learning series. The videos have been translated into French, German, Italian and Spanish.

I also animated the characters to be used in the e-learning series and then edited the videos in Final Cut Pro to bring the designs, animations and on-screen text together to create easy to follow instructional and informative videos.
Example of a final video once all of the animation, illustratons and video editing have all been put together.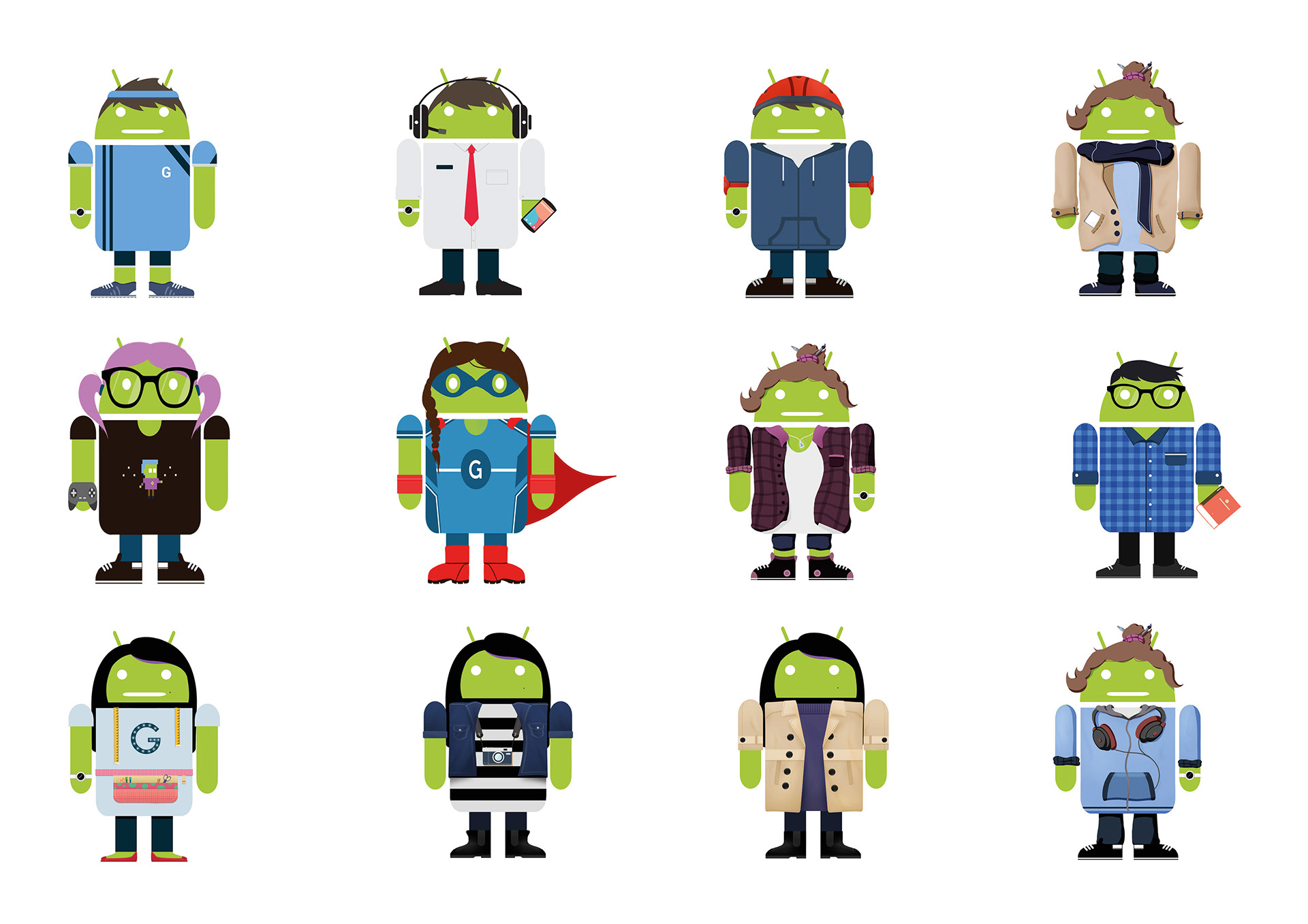 Some of the many Android designs I created for the different themes of the video series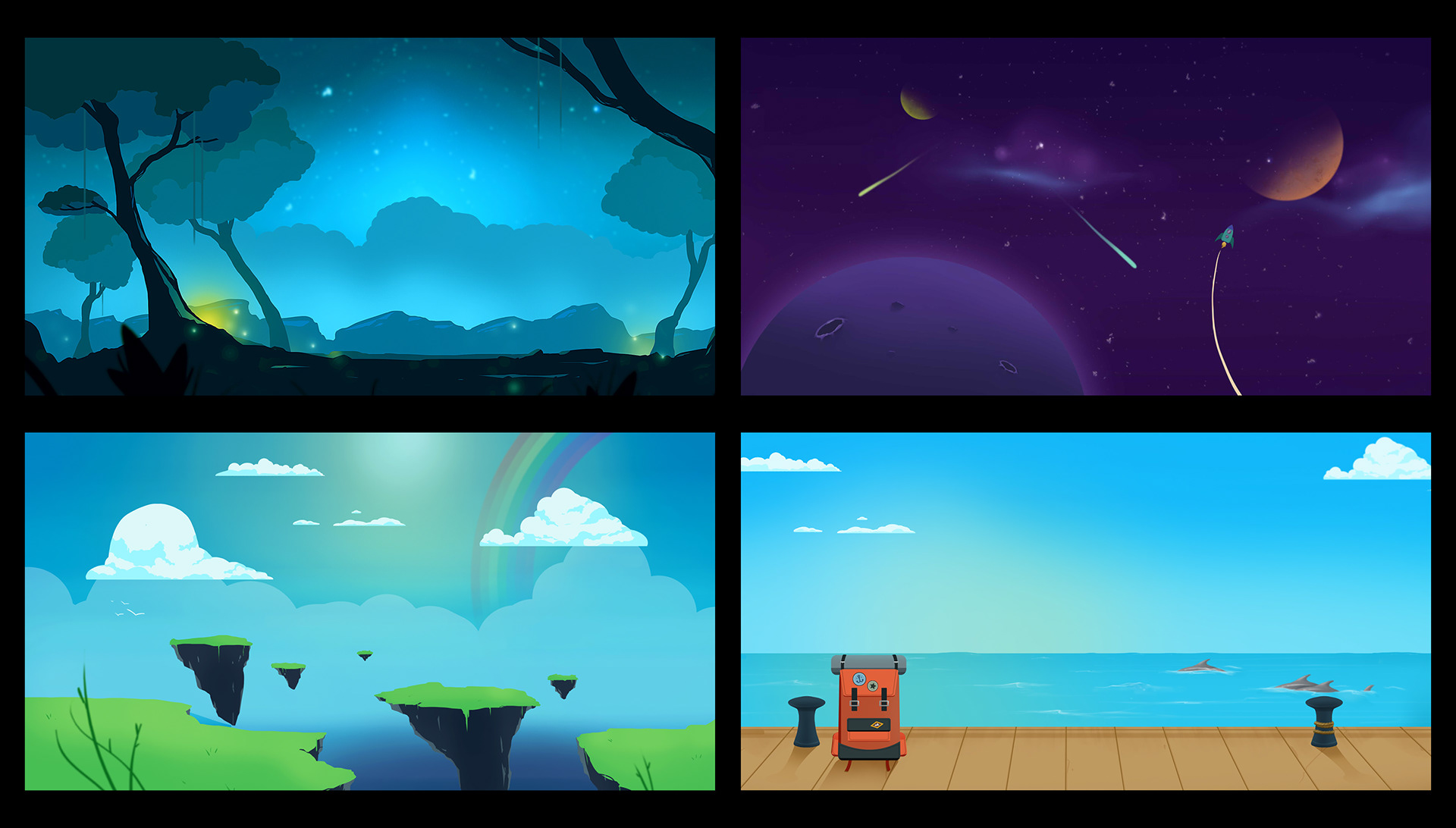 Examples of some of the backgrounds that I illustrated for the video series